Sports physio is physiotherapy specifically tailored to the demands of a particular sport. Titled sports and exercise physios have undergone additional post graduate training to specialise in this field. Sports physios provide a variety of roles including screening for injuries as well as assessment and treatment of injuries. We will often use taping or braces to help you get back to your sporting pursuit quicker.
Some common sports injuries:
Torn muscles and ligaments
Strains and sprains
Rotator cuff injuries
Overuse injuries eg tennis elbow/ tendinopathy
Shin pain
Knee injuries
Fractures
Dislocations
Achilles tendon injuries
How we can help?
Our highly experienced and proficient manual therapy as well as rehabilitation
physiotherapists would be working hand in hand for addressing all issues relating to your sure and speedy recovery. Our focus is primarily on specialised and personalised care to reduce pain, restore mobility and practicality we hep you leap back to sport or usual activities certainly and safely.
Our aim is to help you resume your normal way of life in the shortest possible time. We provide hands-on treatment in conjunction with rehabilitation. We educate you regarding self-management techniques and strategies and empower you with the knowledge and support to effectively manage your condition.
Leap Back Physio is a renowned sports physio clinic that has been operating in Glen Iris for 9 years. Our team of expert physiotherapists combine strengthening, muscle activation, core, proprioceptive, balance and stretching exercises to complement manual therapy techniques including dry needling. We strongly believe that this combination works best for performing at your best consistently and for avoiding re-injury.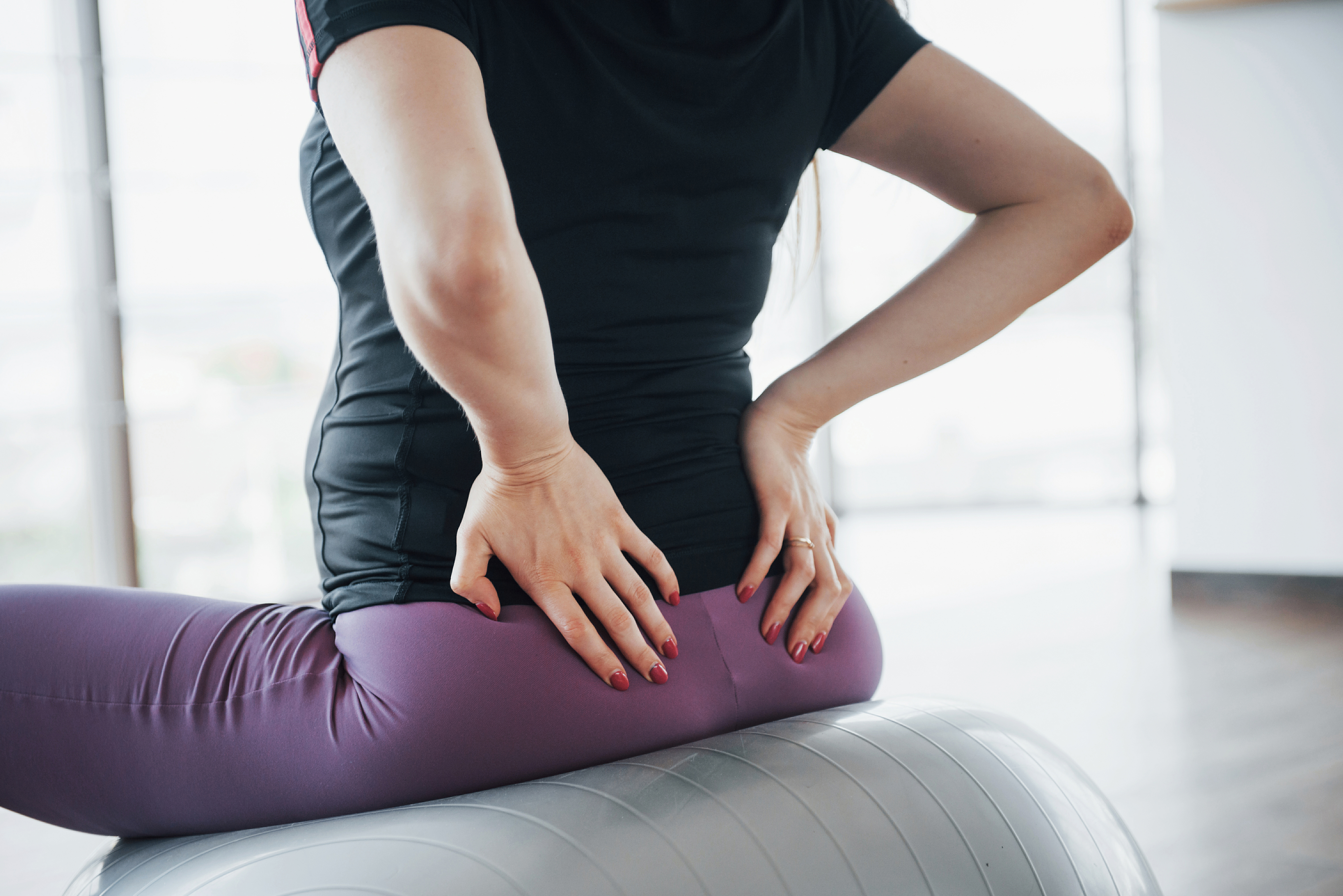 Need to make an appointment?
---
About Us
At Leap Back Physio, our 1:1 therapist to patient approach makes us stand out from our competitors.
We only treat one patient at a time and our appointments are longer to allow us more time to completely assess and treat your injuries.