Rehabilitation is the process of restoring or improving your overall functional performance whether from an injury, illness and/or disability.
At Leap Back Physio we find that the combination of manual therapy and exercise modalities work best in achieving optimal rehabilitation outcomes.
Exercise modalities can include: ga tailored home exercise program, group rehab classes involving reformers, strengthening through the use of weights and/or range of motion exercises and stretching (enabling full joint range of movement and recovery).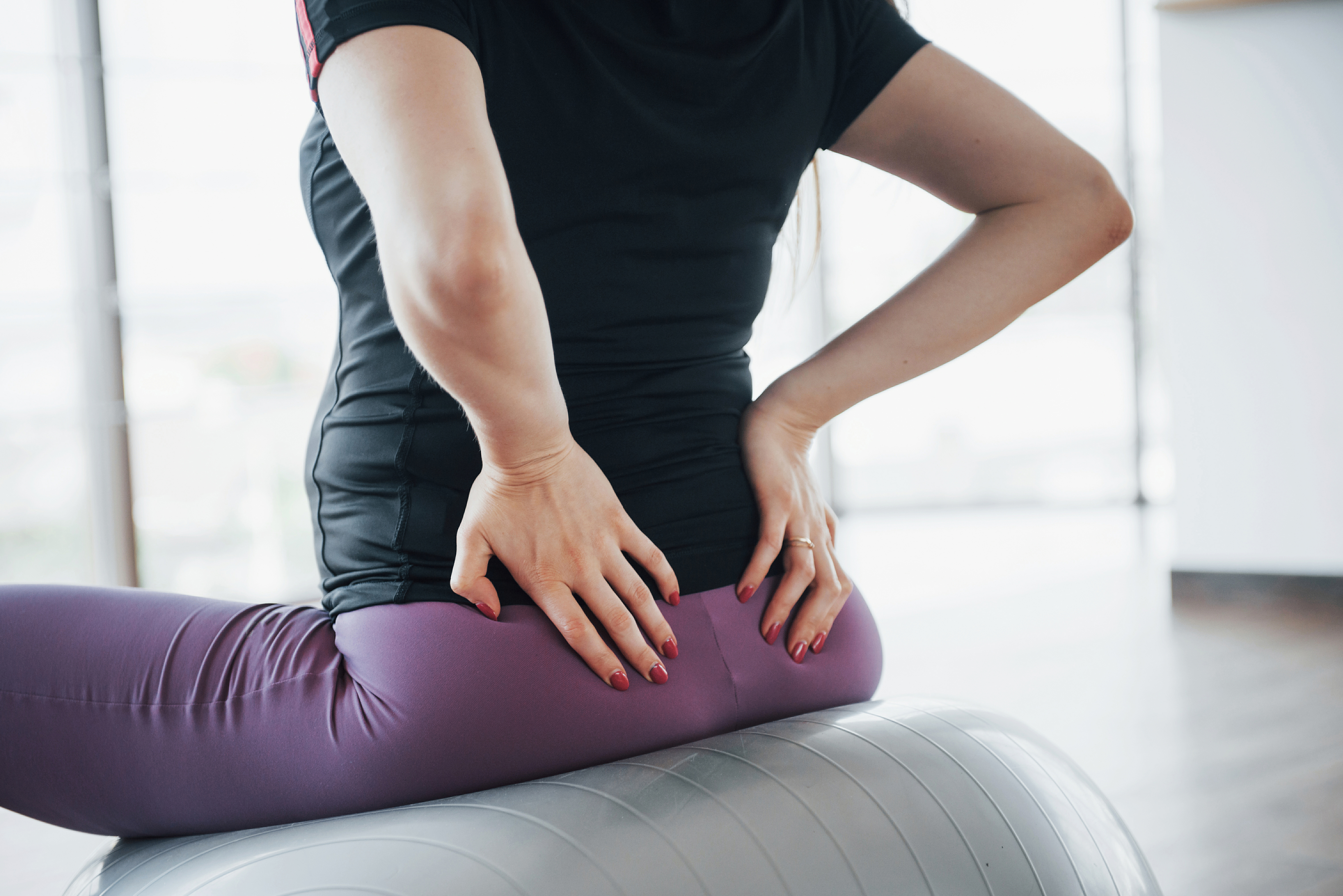 Need to make an appointment?
---
About Us
At Leap Back Physio, our 1:1 therapist to patient approach makes us stand out from our competitors.
We only treat one patient at a time and our appointments are longer to allow us more time to completely assess and treat your injuries.