Leap Back Physio high quality 1:1 customised care
Servicing the Glen Iris and surrounding areas for over 10 years.
Start your journey to recovery. Book online today with one of our experienced Physiotherapists.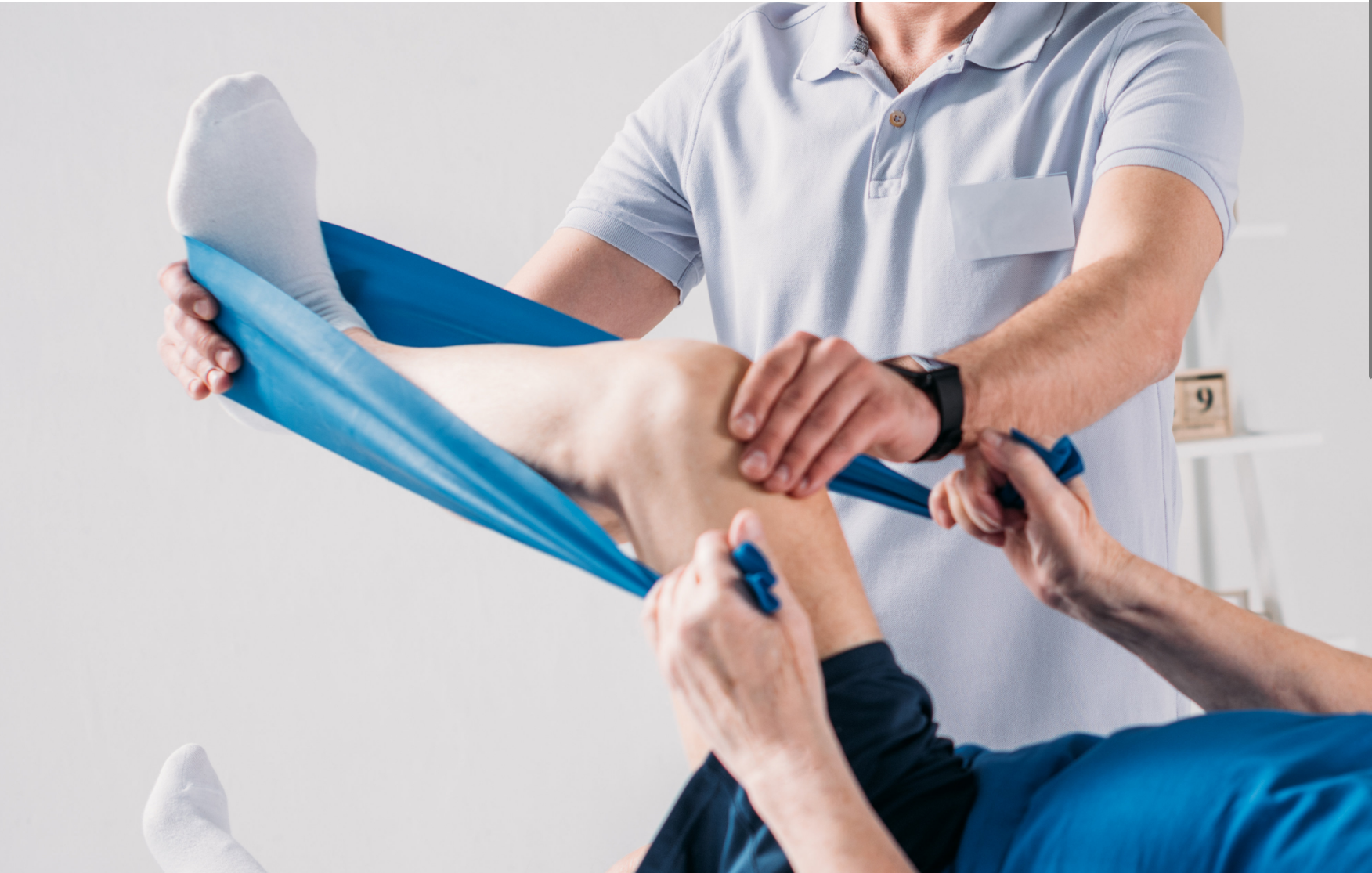 Our highly experienced practitioners offer a quality 1:1 care approach from assessment and treatment to maintenance and prevention of a variety of injury types. We offer 30 minute appointments which allows you greater flexibility and helps expedite your injury recovery.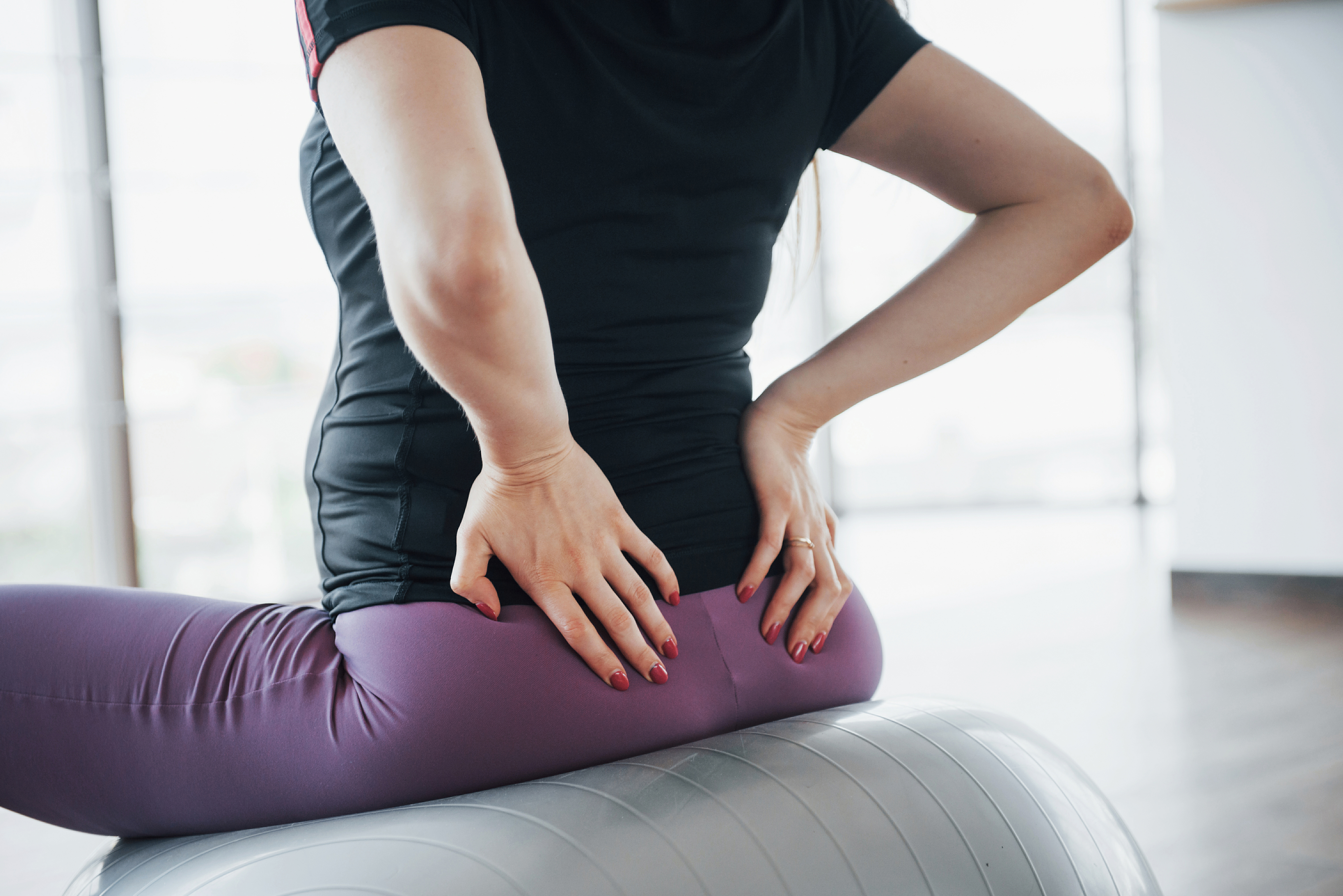 Need to make an appointment?
---
About Us
At Leap Back Physio, our 1:1 therapist to patient approach makes us stand out from our competitors.
We only treat one patient at a time and our appointments are longer to allow us more time to completely assess and treat your injuries.