No two workplaces are the same and neither are we. Ergonomic assessments are used to identify workspace and patient specific issues and meet them head on with solutions. Back pain is prevalent in approximately 20-40% of office workers and can be associated with stress. Neck and shoulder pain are heavily associated with jobs involving prolonged periods of sitting at the computer. Wrist and hand pain are also other common complaints of work injuries that we can assist with.
Ergonomic assessment may involve:
Review of work tasks, work situations and schedule
Worker postural assessment and review of relevant medical history
Simple interventions and reassessment
Validated questionnaires to monitor change over time with interventions
Ergonomic interventions are often multi-faceted and may include:
Workstation setup
Pro-active strengthening exercises
Stretching/self-release of muscles
Management of underlying conditions
Education on exercise interventions in the work place, task modification and lifting
Software based interventions
A report on individual and where appropriate genera interventions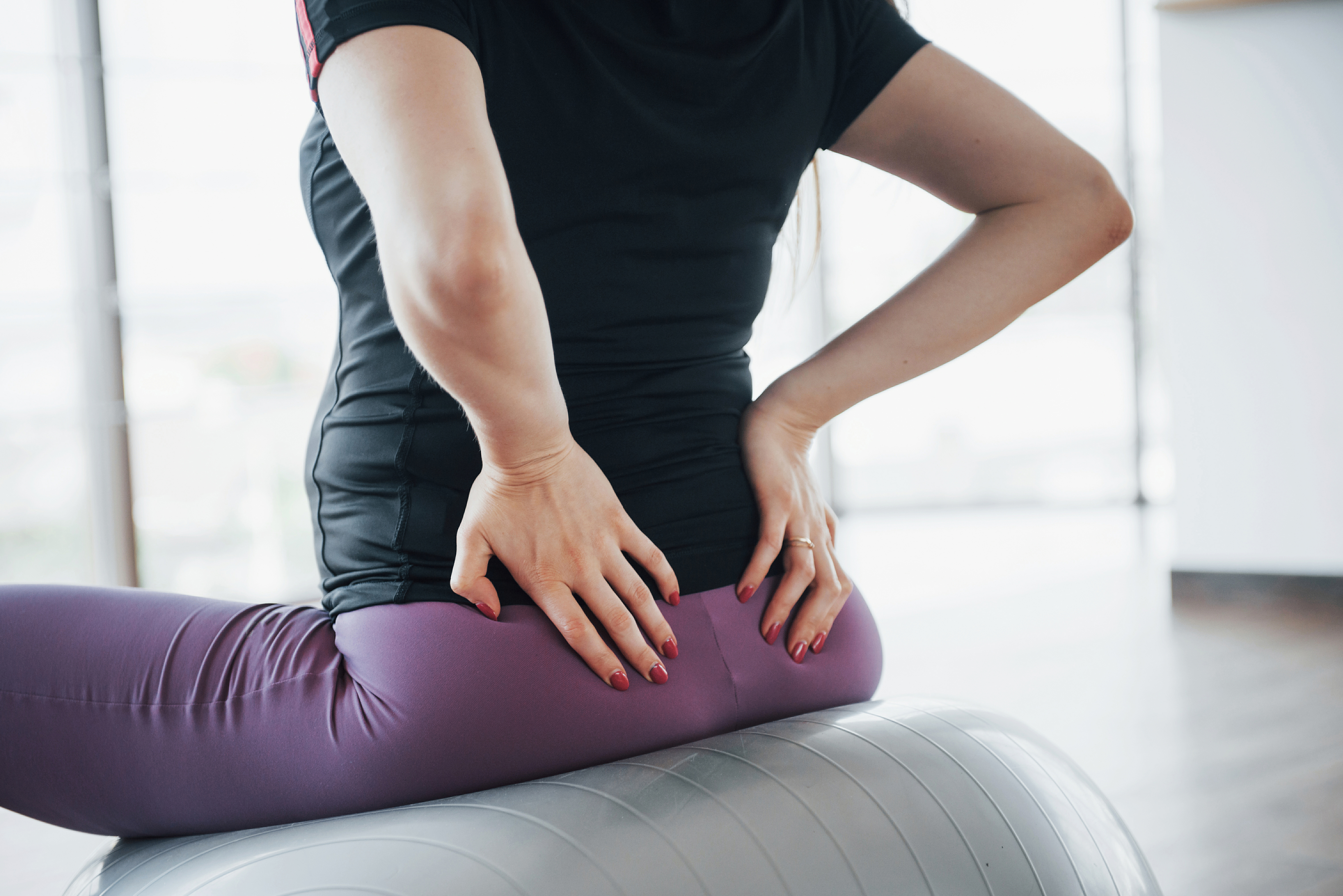 Need to make an appointment?
---
About Us
At Leap Back Physio, our 1:1 therapist to patient approach makes us stand out from our competitors.
We only treat one patient at a time and our appointments are longer to allow us more time to completely assess and treat your injuries.