To book an appointment or to speak with one of our physiotherapists, please contact us using the information below, or send a message using the form.
Get in Touch
Monday

8:00 am – 6:00 pm

Tuesday

8:30 am – 4:00 pm

Wednesday

8:00 am – 6:00 pm

Thursday

8:00 am – 7:30 pm

Friday

9:00 am – 1:00 pm

Saturday

8:00 am – 1:00 pm

Sunday

Closed
Please note, these hours can vary so please contact us if you need times outside of the listed hours.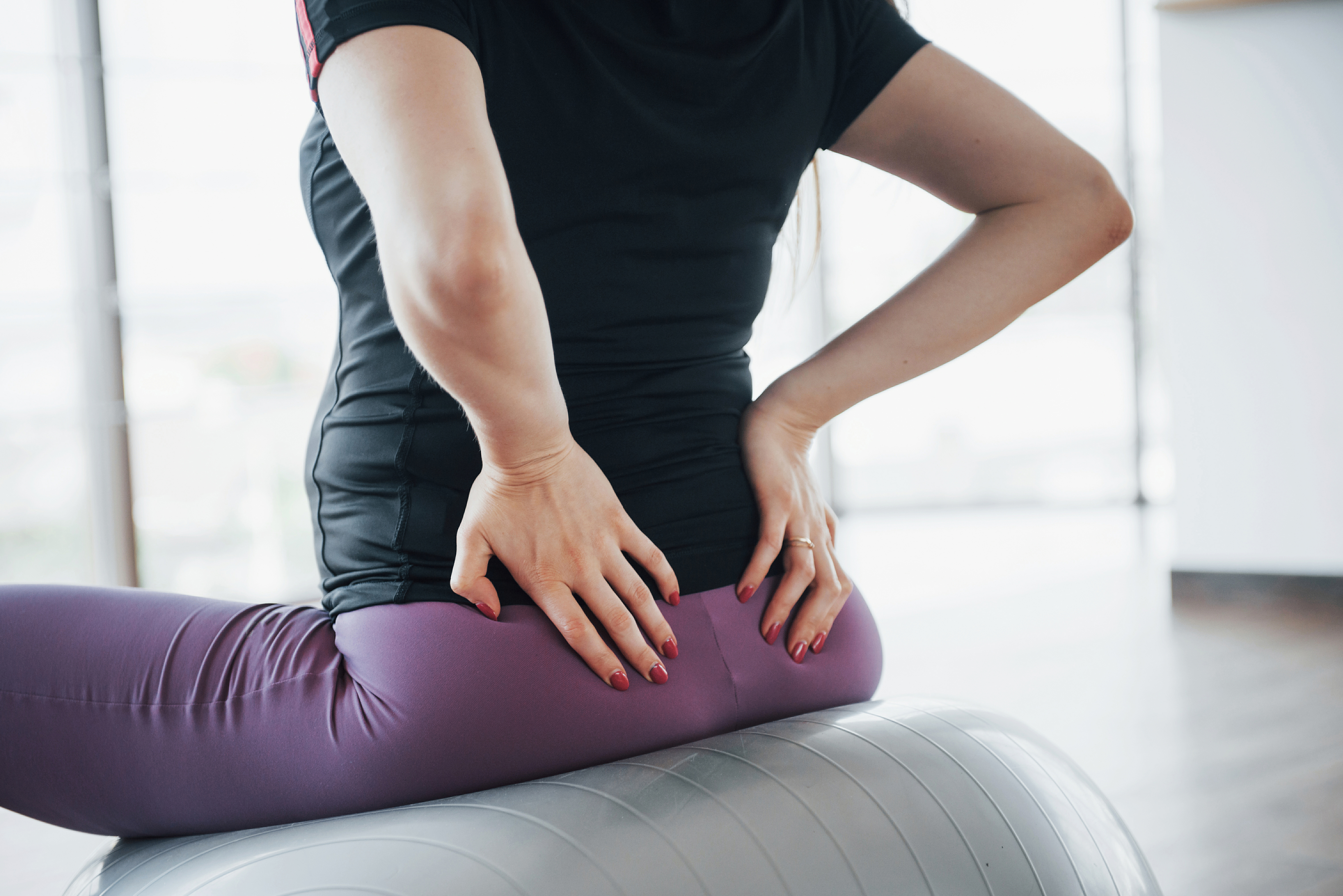 Need to make an appointment?
---
About Us
At Leap Back Physio, our 1:1 therapist to patient approach makes us stand out from our competitors.
We only treat one patient at a time and our appointments are longer to allow us more time to completely assess and treat your injuries.