What is physiotherapy?
Physiotherapy is a healthcare profession that assesses and treats people with musculoskeletal injuries or symptoms such as pain, stiffness and weakness.
Physiotherapists have a four year degree from university and are experts in injury diagnosis, management and treatment. They are also able to prescribe exercises, assist with injury prevention, rehabilitation and many other areas of sport and musculoskeletal problems.
What sort of injuries can a Leap Back Physiotherapist help with?
Neck and back pain
Shoulder injuries
Knee injuries
Hip and groin problems
Ankle and foot injuries
Elbow, wrist and hand problems
TMJ pain (Jaw pain)
Pre and post natal issues
Musculoskeletal screening for athletes
Rehabilitation programs
Biomechanical assessments
Pilates assessments
How does physiotherapy treatment help?
At Leap Back we use a variety of hands on techniques and dry needling/ acupuncture to decease muscle spasm and joint stiffness. Other techniques such as soft tissue massage will help lengthen tight muscles and the use of different types of taping can also help relieve pain and improve posture. Physiotherapists are also experts at providing exercises to loosen tight muscles and strengthening exercises to correct any muscle imbalances.
At Leap Back we will also do a postural assessment specifically tailored to your work, home or sporting activity.
Why should I choose Leap Back Physio?
Amy Haddock has over 22 years experience so there aren't many injuries that she hasn't seen either on the sporting field, in private practice or the hospital setting.
Amy has a very hands on approach to treatment and believes in only treating one patient at a time. This means you will always know how long your session will be for and you can be assured you will receive one on one personal care. Ultimately this should ensure your recovery is expedited by such tailored treatment.
What is Pilates and how is it different at Leap Back Physio?
Pilates is a form of exercise that focuses on posture, core stability, balance, strength, and flexibility. The Pilates Method was originally developed by Joseph Pilates but has been adapted clinically by physiotherapists to make it more functional to your daily activities.
Pilates at Leap Back Physio uses a combination of reformers and mat exercises. You will be given an individual program which has been designed specifically to address your body's needs. Read more about Clinical Pilates.
Leap Back Physio also offers a swimming specific Pilates program which has been designed to be more functional for swimmers.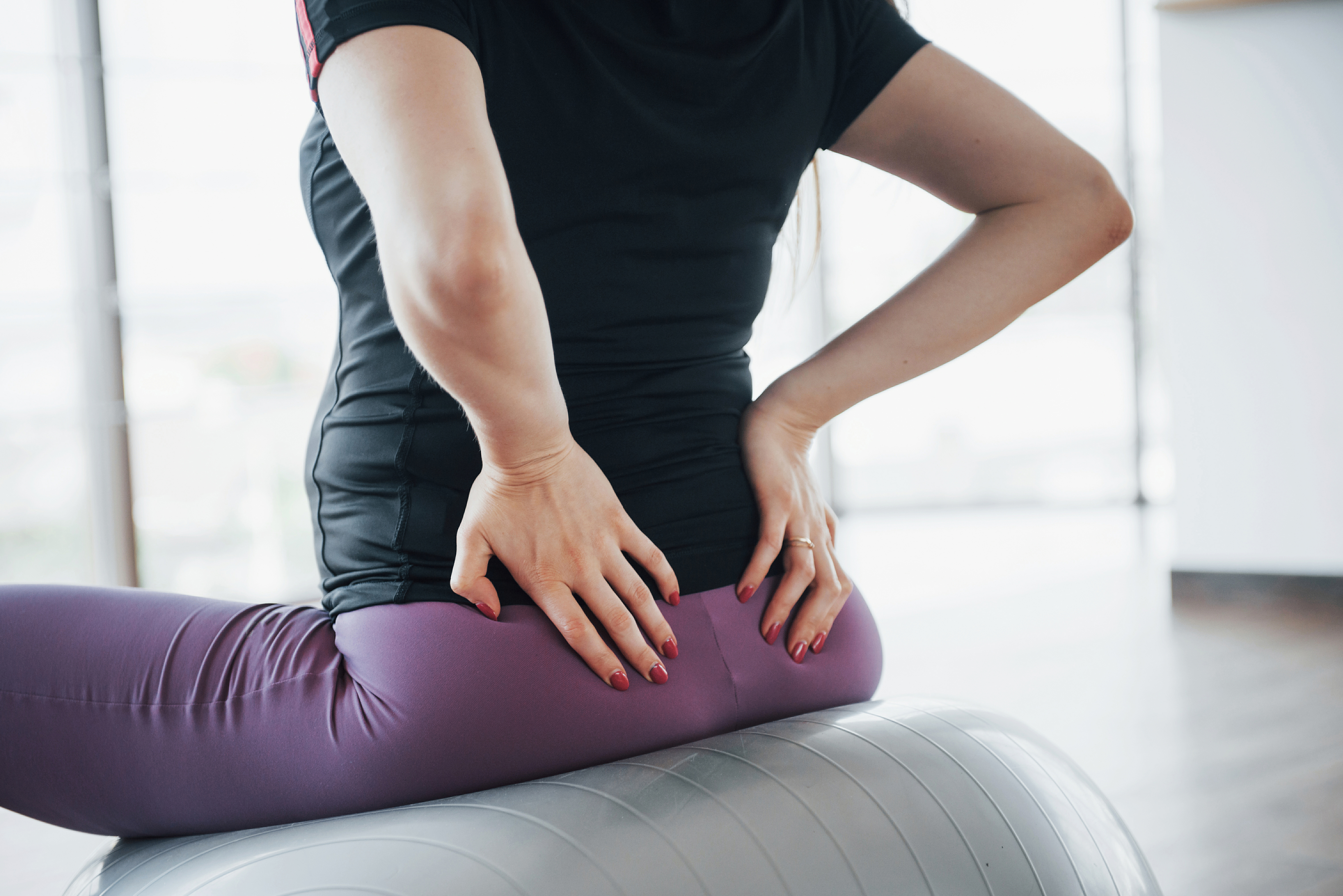 Need to make an appointment?
---
About Us
At Leap Back Physio, our 1:1 therapist to patient approach makes us stand out from our competitors.
We only treat one patient at a time and our appointments are longer to allow us more time to completely assess and treat your injuries.