At Leap Back Physio we offer the assessment and management of the lower limb with 2 different types of CAM walkers.
We have a partnership with DJO Global, who are renowned for their products in the USA and Australia.
After a GP or a specialist has made a diagnosis (usually via an x-ray) call our clinic to make an appointment. We will liaise with your referring doctor and ensure that the fracture*/injury is managed from immobilisation to complete rehabilitation.
Please note that displaced/complex fractures require an orthopaedic specialist opinion and therefore are not appropriate to be managed conservatively by our team.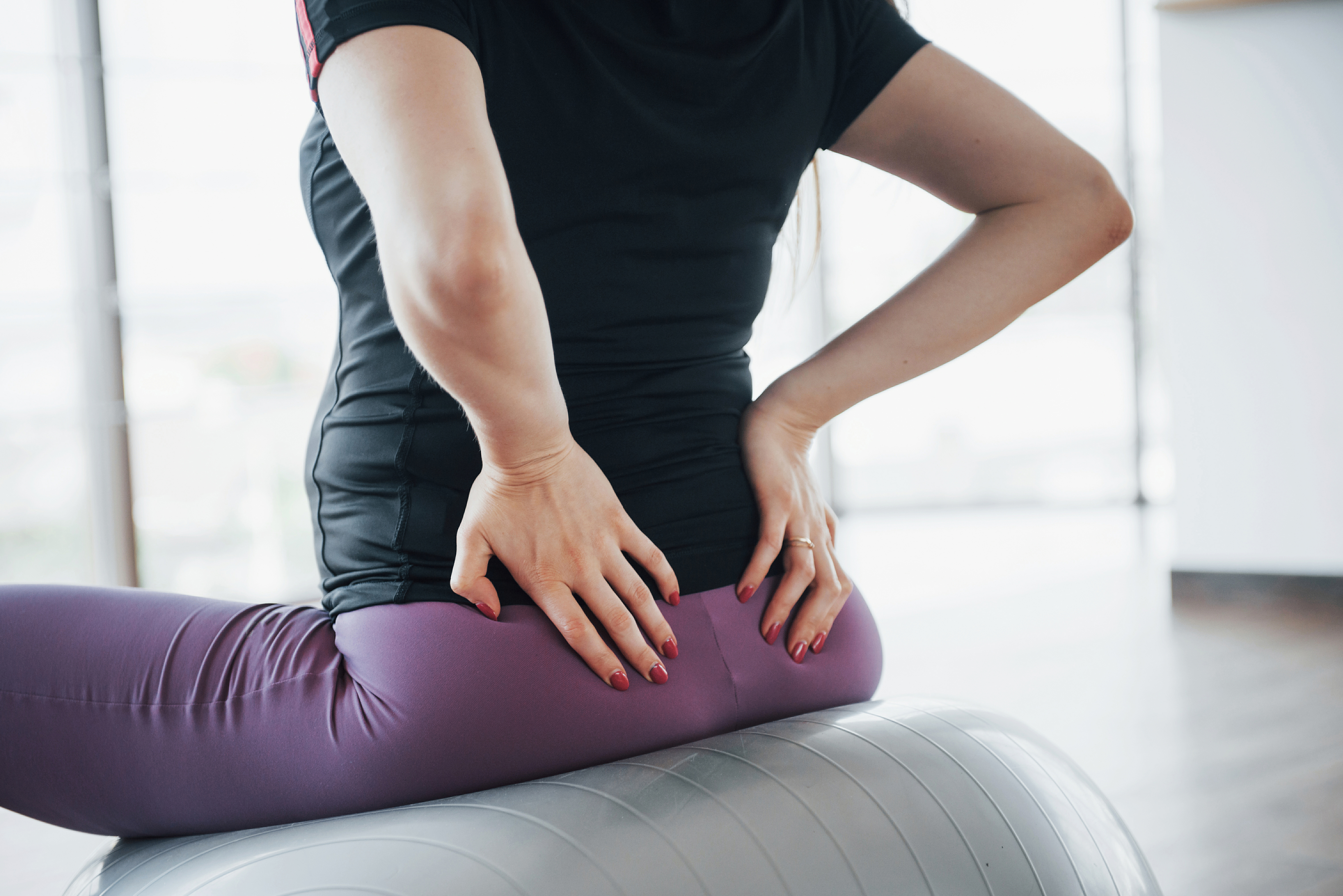 Need to make an appointment?
---
About Us
At Leap Back Physio, our 1:1 therapist to patient approach makes us stand out from our competitors.
We only treat one patient at a time and our appointments are longer to allow us more time to completely assess and treat your injuries.