We treat a range of Musculoskeletal injuries including:
Neck pain
Headaches
Back pain
Rib injuries
Hip & groin pain
Knee pain
Ankle & foot pain
Shoulder pain (including rotator cuff injuries, bursitis etc.)
Elbow & wrist injuries
All sporting injuries
Ergonomic injuries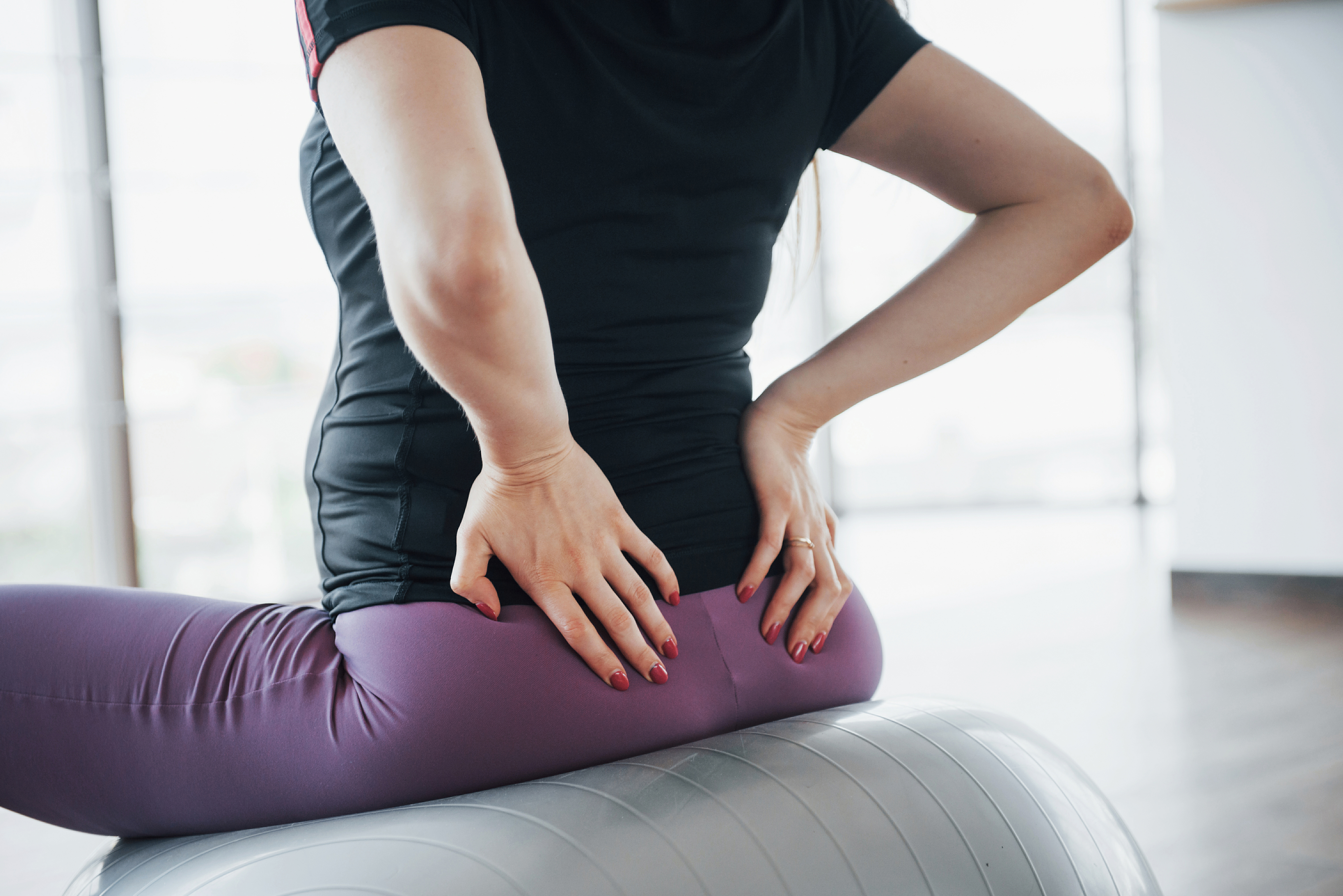 Need to make an appointment?
---
About Us
At Leap Back Physio, our 1:1 therapist to patient approach makes us stand out from our competitors.
We only treat one patient at a time and our appointments are longer to allow us more time to completely assess and treat your injuries.