Please call our clinic for more information regarding some of our other services.
Home Visits
TAC & WorkCover patients
National Disability Insurance Scheme (NDIS)
At Leap Back Physio we treat self-managed and plan managed NDIS patients. We successfully applied for plans for many of our patients and happy to take on new clients.
Pre and post-natal physiotherapy
Pre and post-natal physiotherapy is designed with pregnancy in mind. It often involves a combination of pain relief techniques for pregnancy related aches and pains, pelvic floor and core muscle strengthening and the use of belts to assist with postural changes.
During pregnancy, the body undergoes many changes to accommodate the development of your baby. At Leap Back physio, we can provide a musculoskeletal assessment and subsequent treatment of any painful areas related to this eg pelvic girdle, lower back, neck wrist and rib pain. The combination of hormones and extra weight gained during pregnancy ( including from the baby) can put a strain on the pelvic floor muscles during pregnancy. We can provide guidance on pelvic floor and core activation in order to assist with the management and prevention of incontinence and prolapse that can be associated with pregnancy. Please note we do not do internal pelvic floor assessments, so if this is required we will refer you onto a specialist physiotherapist for this.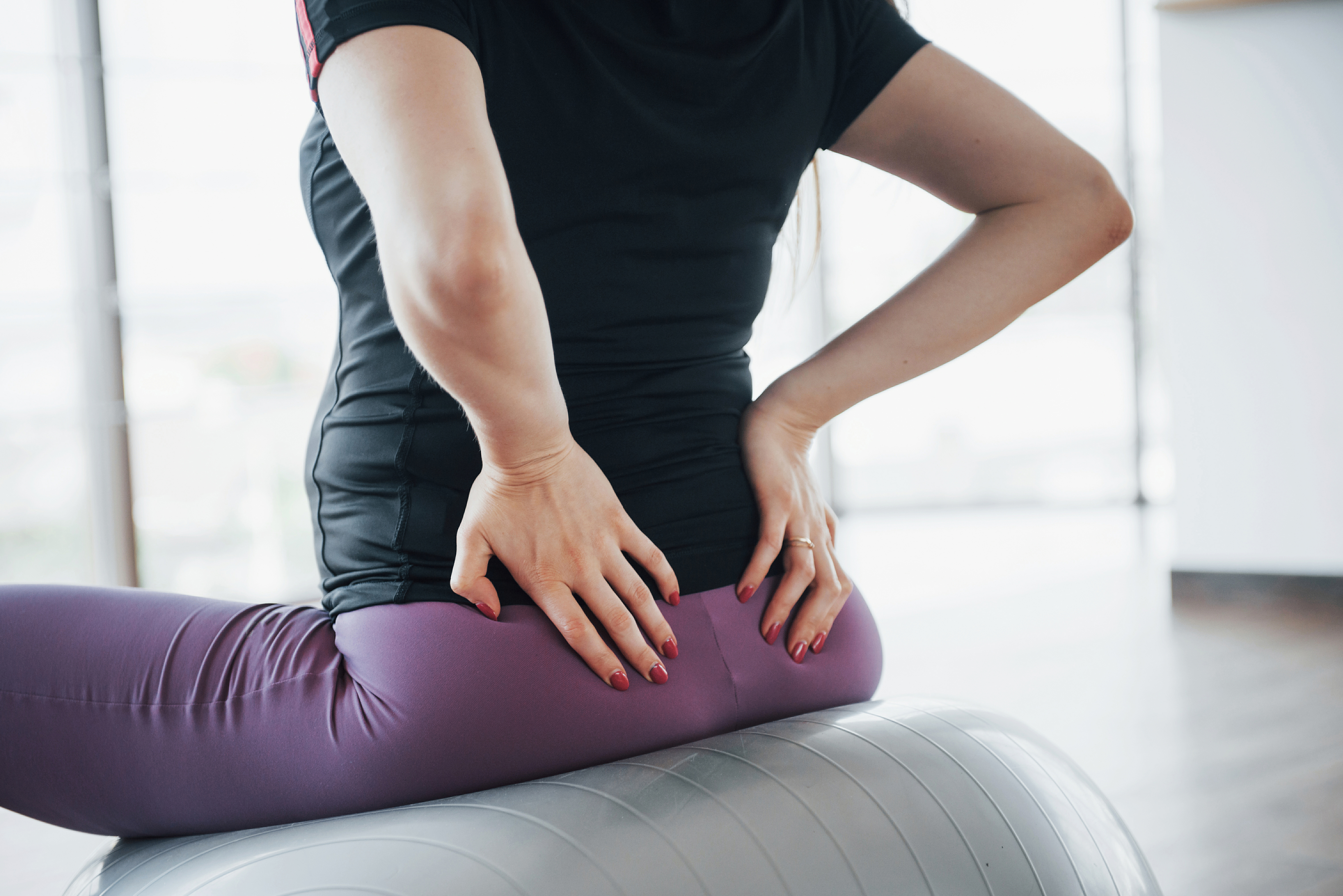 Need to make an appointment?
---
About Us
At Leap Back Physio, our 1:1 therapist to patient approach makes us stand out from our competitors.
We only treat one patient at a time and our appointments are longer to allow us more time to completely assess and treat your injuries.