GET BACK TO FULL HEALTH & FITNESS TODAY!
Our highly experienced practitioners offer a quality 1:1 care approach from assessment and treatment to maintenance and prevention. We offer 30 minute appointments which allows you greater flexibility and helps expedite your injury recovery.
Sports Physiotherapy
We provide high quality sports physiotherapy to children, adolescents and adults for all kinds of sports related injuries.
Rehabilitation
Combination of manual and excercise therapy designed to expedite your injury or post-surgery recovery.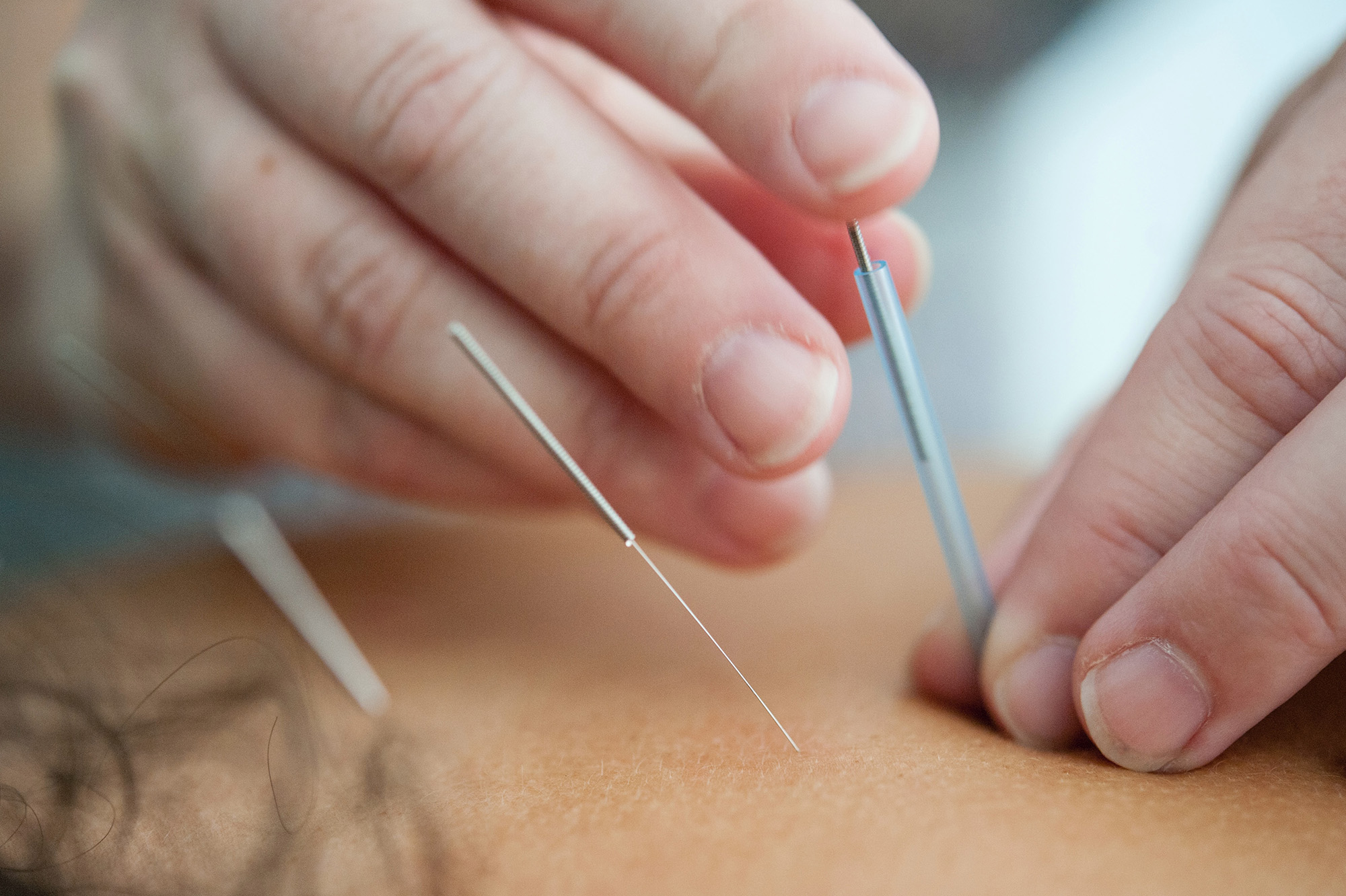 Dry Needling
Dry needling is an efficient and effective technique used to treat myofascial dysfunction and muscular pain.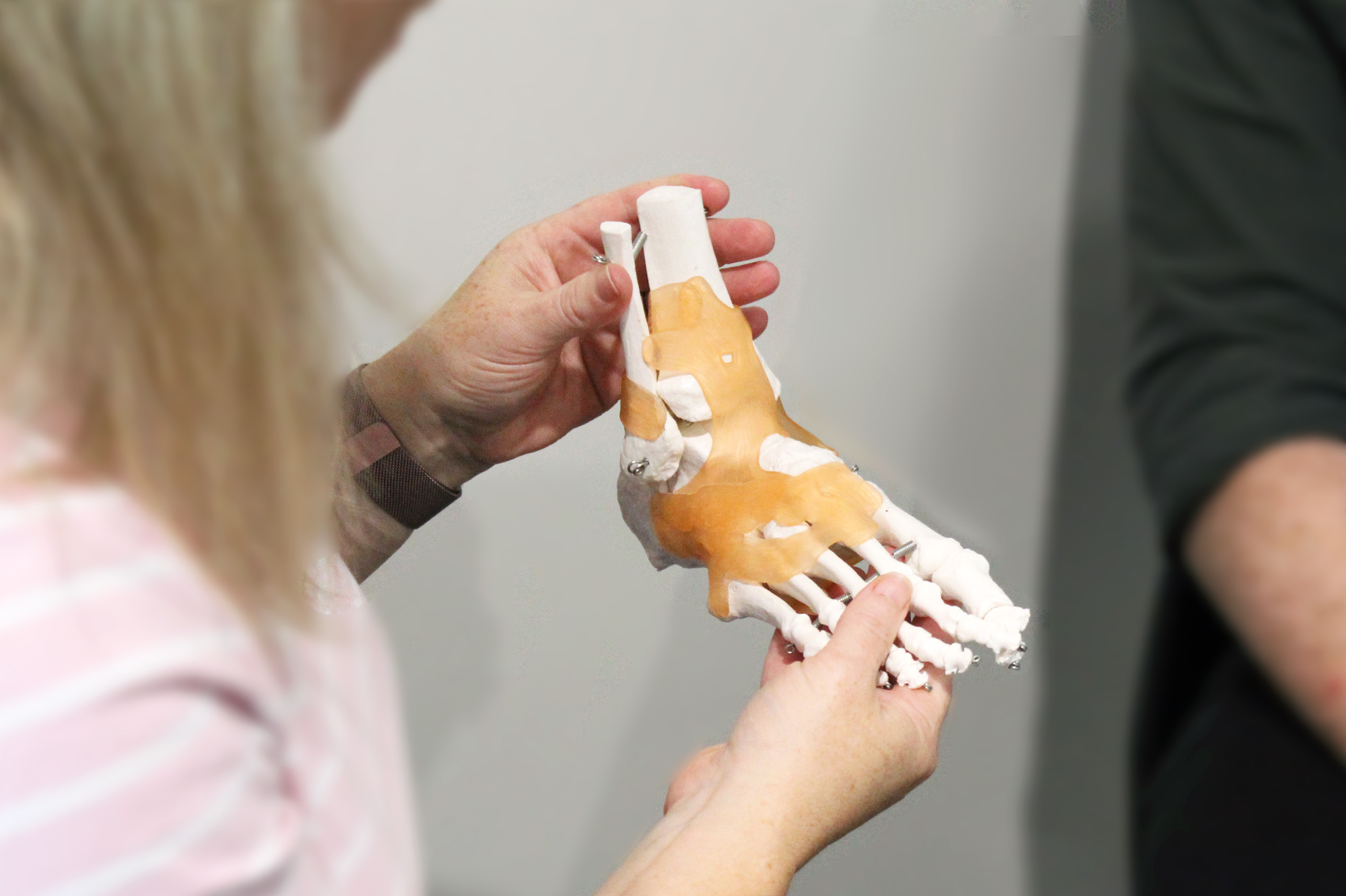 Orthopaedic Injuries & Fracture Management
We offer the assessment and management of all orthpaedic injuries including camwalker boots for lower limb fractures.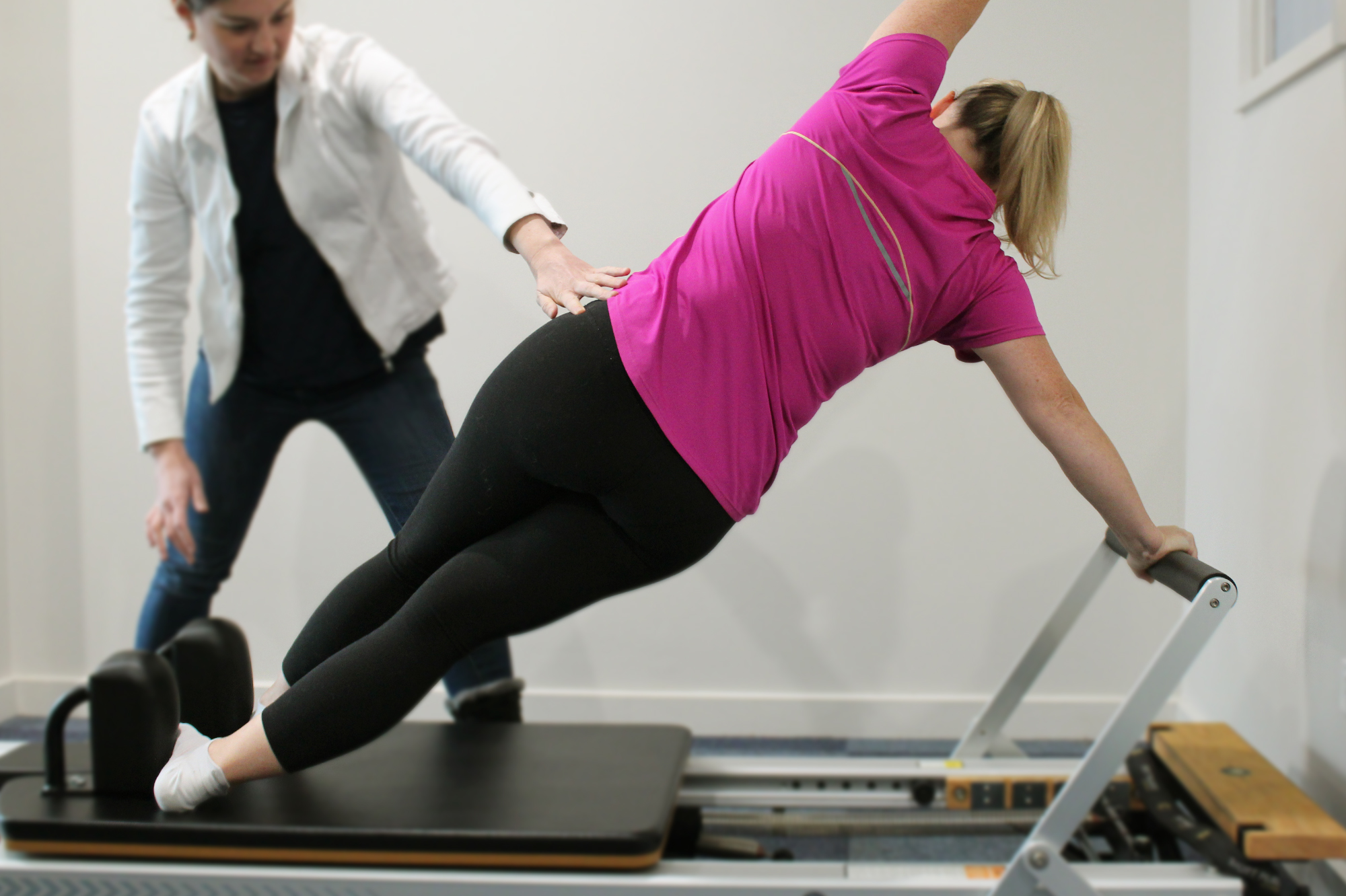 Pilates Individual & Group Classes
With Rehab Physio we use a combination of exercises on reformers and on the mat. You will be given an individual program which has been designed specifically to address your body's needs.
Workplace Ergonomic Assessments
No two workplaces are the same. Ergonomic assessments are used to identify workspace and patient specific issues to which we then tailor solutions to the individual.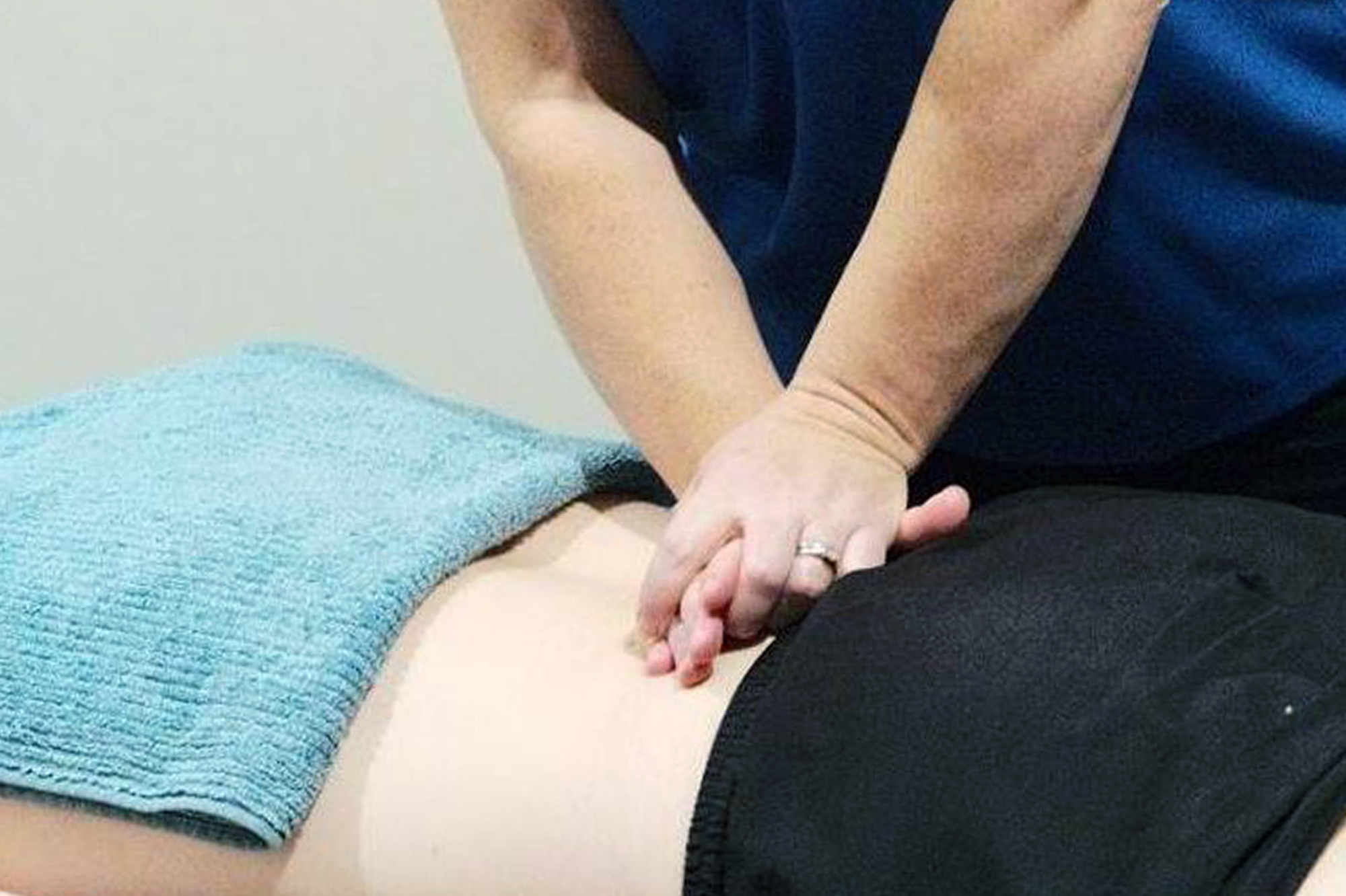 Musculoskeletal Injuries
We offer assessment, treatment, maintenance and prevention for a variety of Musculoskeletal injuries.
Other Services
Including NDIS, Home visits, Workcover and Pre/post-natal physiotherapy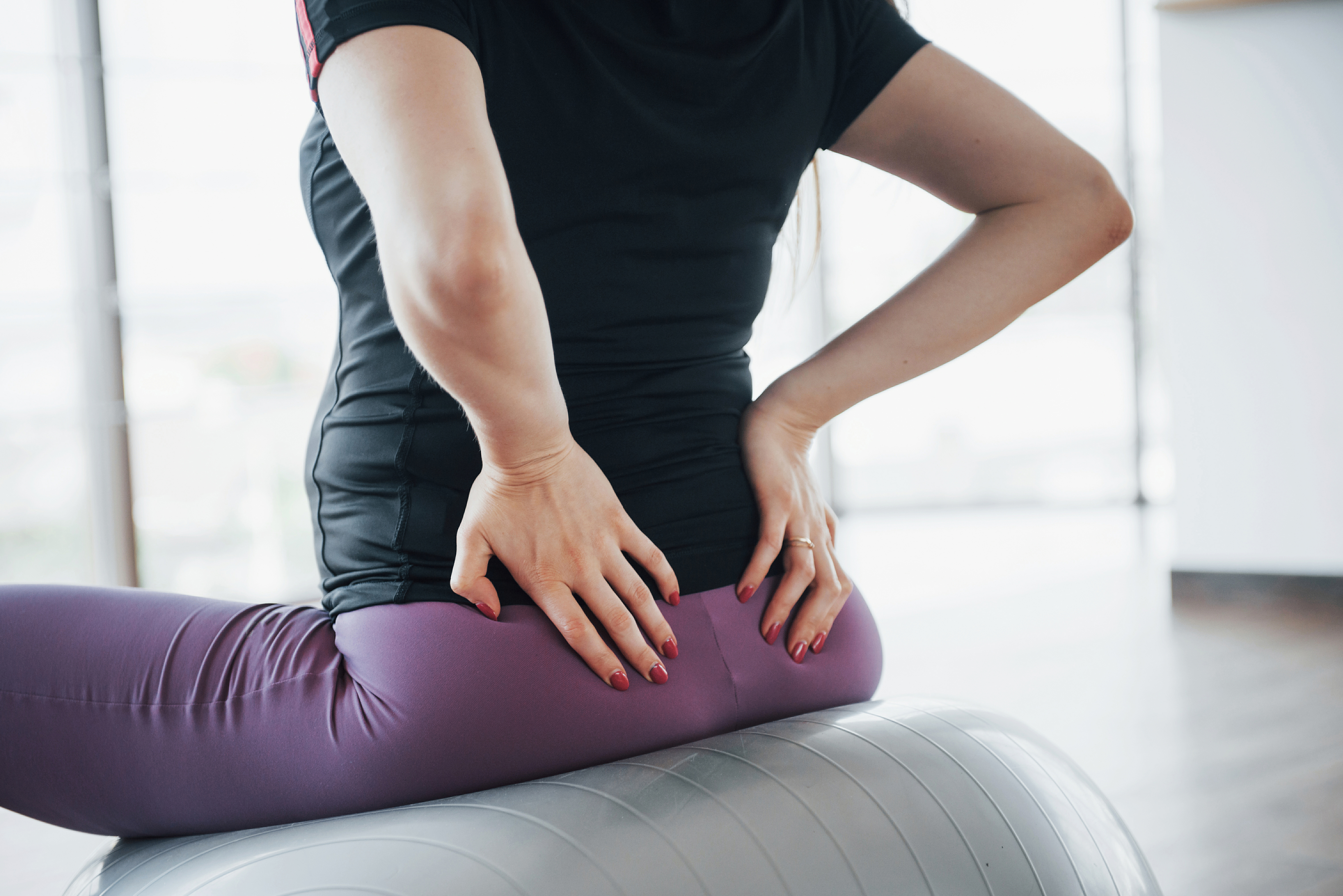 Need to make an appointment?
---
About Us
At Leap Back Physio, our 1:1 therapist to patient approach makes us stand out from our competitors.
We only treat one patient at a time and our appointments are longer to allow us more time to completely assess and treat your injuries.