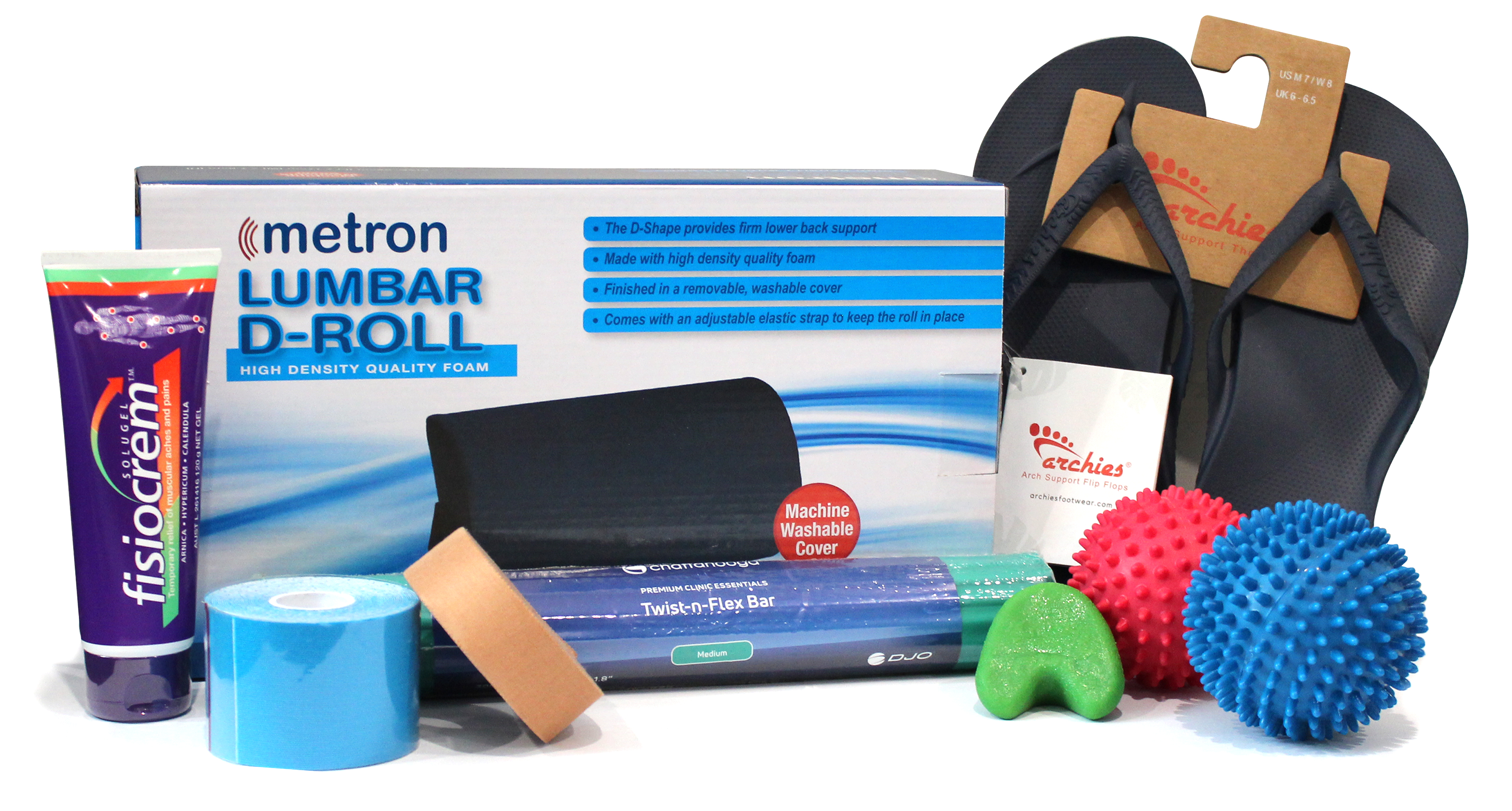 At Leap Back Physio we stock and sell the following products:
Therapeutic memory foam plus pillows
Memory foam travel pillows
Fisiocream
Posture medic braces
Lumbar rolls (round & D shaped)
Spikey Balls
Foam Rollers (long round & short round)
Pilates Rings
Donjoy Cam walkers
Donjoy ankle braces
Wrist braces
SIJ belts
Donjoy Knee retraction web brace
Kinesio Tape (blue, black, beige)
Hypo allergenic tape
Rigid Strapping tape
Wheat bags
Shoulder pulleys
Theraband
Flex bars
XR slides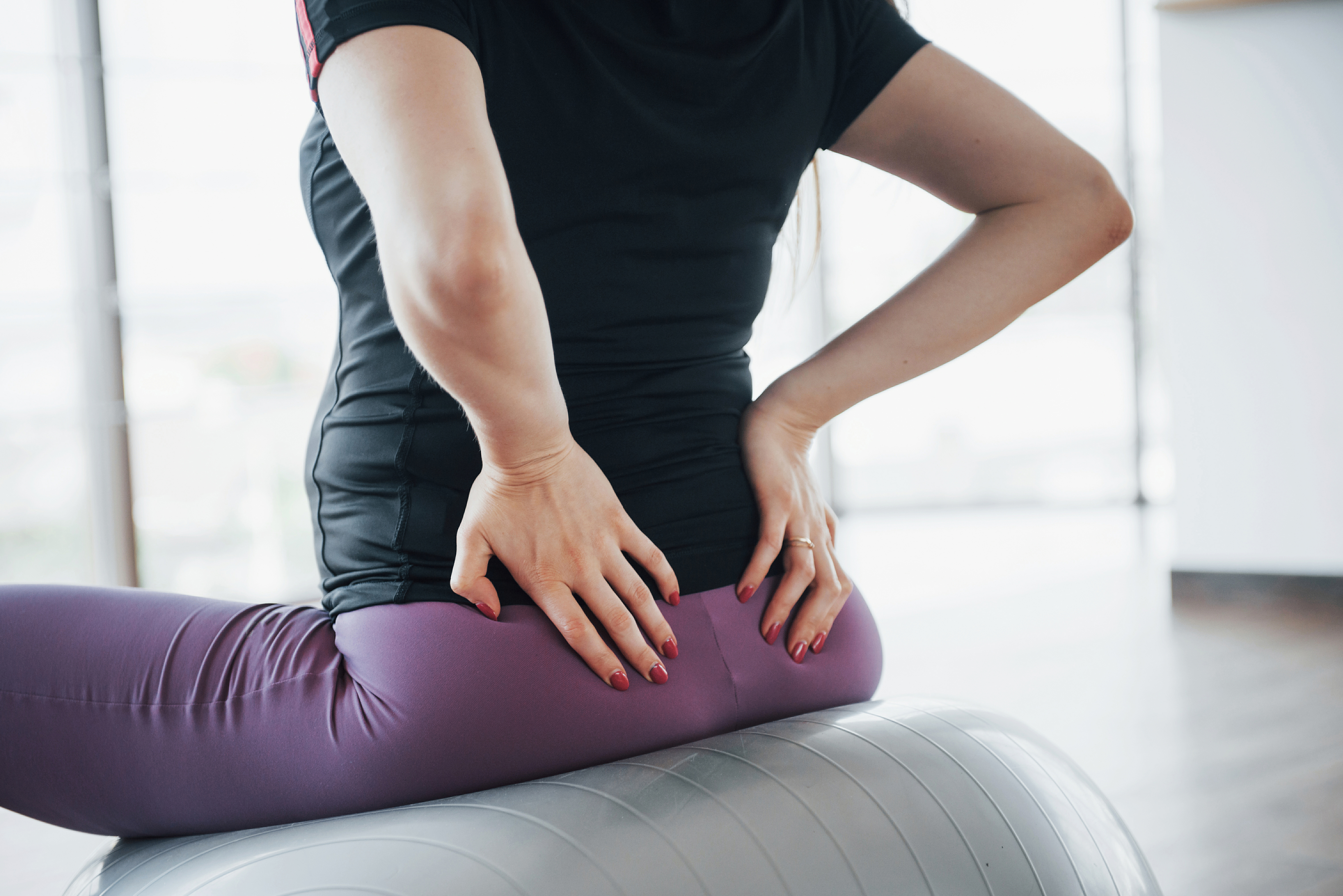 Need to make an appointment?
---
About Us
At Leap Back Physio, our 1:1 therapist to patient approach makes us stand out from our competitors.
We only treat one patient at a time and our appointments are longer to allow us more time to completely assess and treat your injuries.